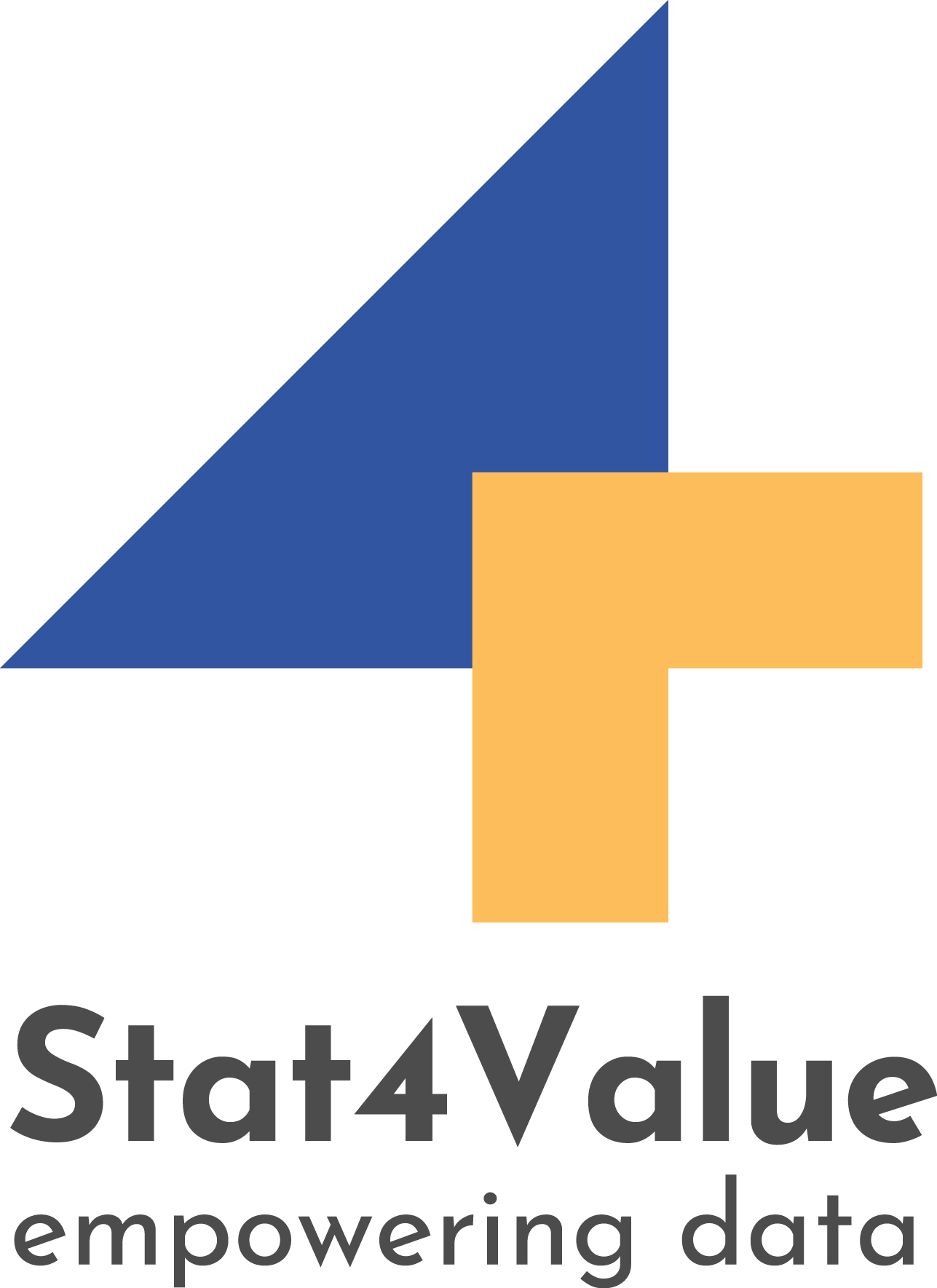 Research and Academic know-how
The software developers' expertise in web-based architecture and the methods and models of Data Analytics, gained through scientific research, allows Stat4Value to guide you through the process of defining models to include in DataMIND, looking for ways to integrate with other components or software used by your business, resulting in a complete representation of your data management and analysis system.
The Stat4Value team is ready to guide your business and integrate the realization of DataMIND with training support and assistance to ensure you and your collaborators become expert operators capable of controlling the path to digital innovation and data revolution.
From the University of Padova expertise and know-how, a means for thriving as modern data driven business actors.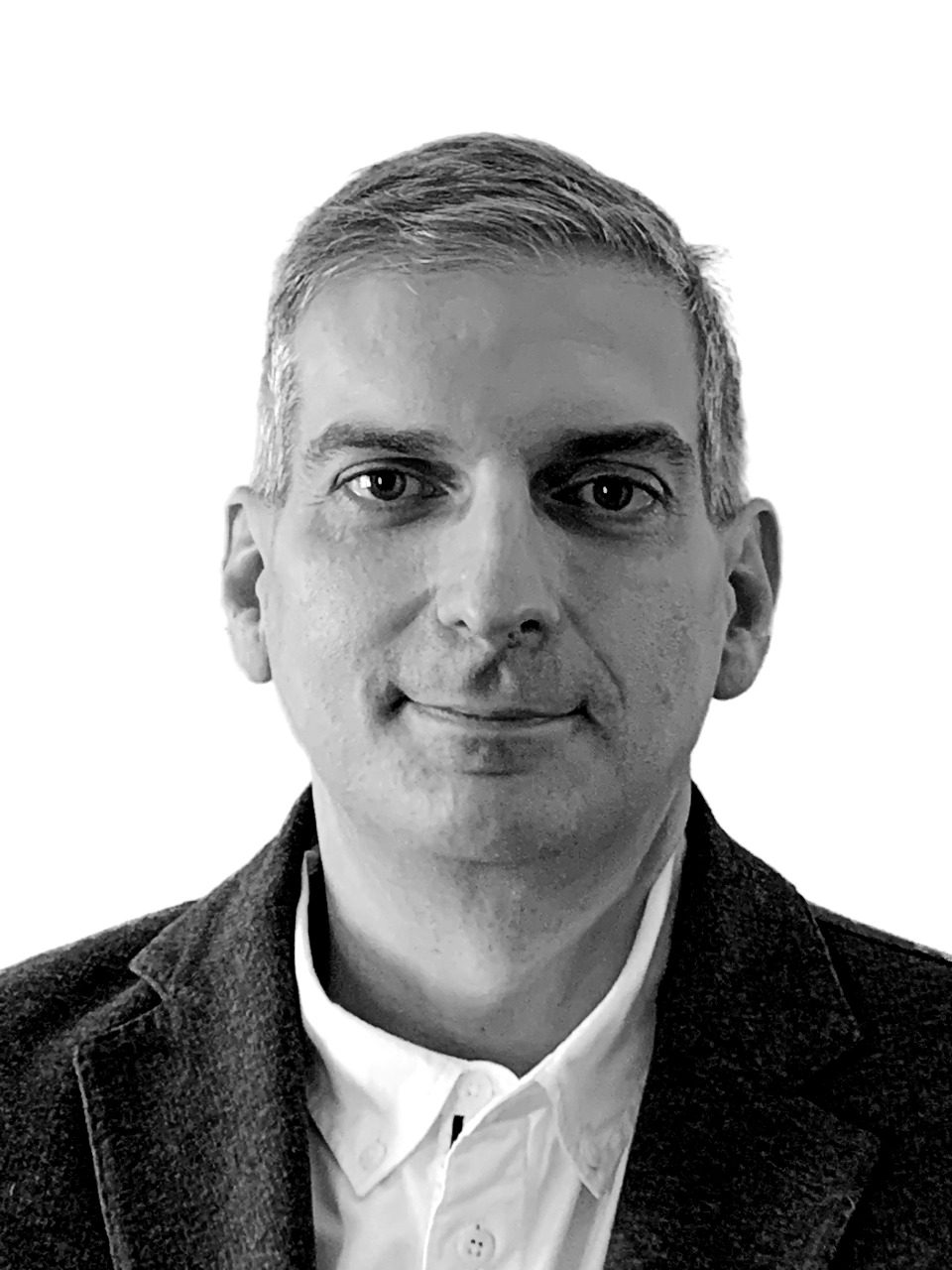 Luigi Salmaso
CEO
Full Professor of Statistics (University of Padova)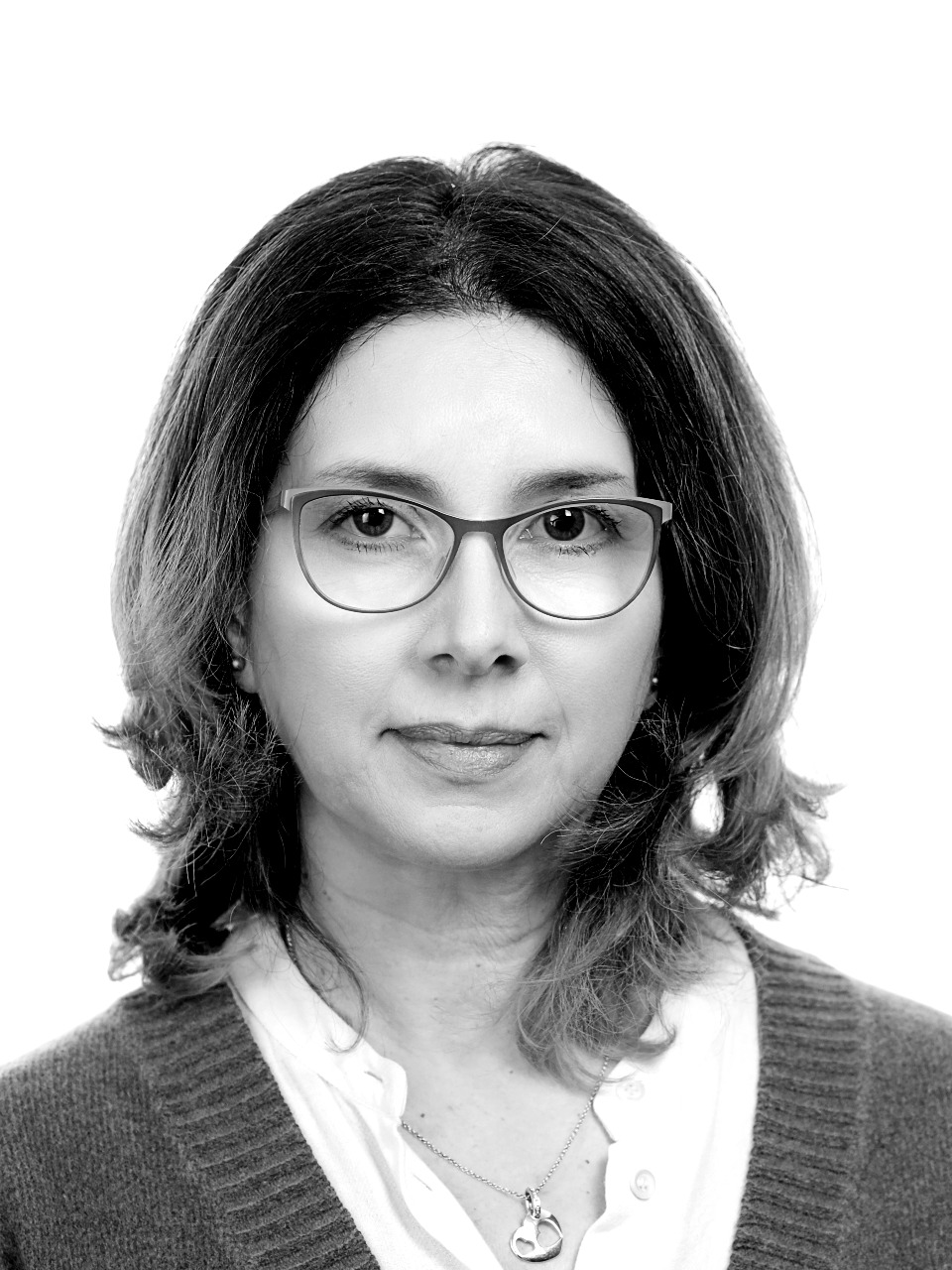 Rosa Arboretti
Data Scientist
Full Professor of Statistics (University of Padova)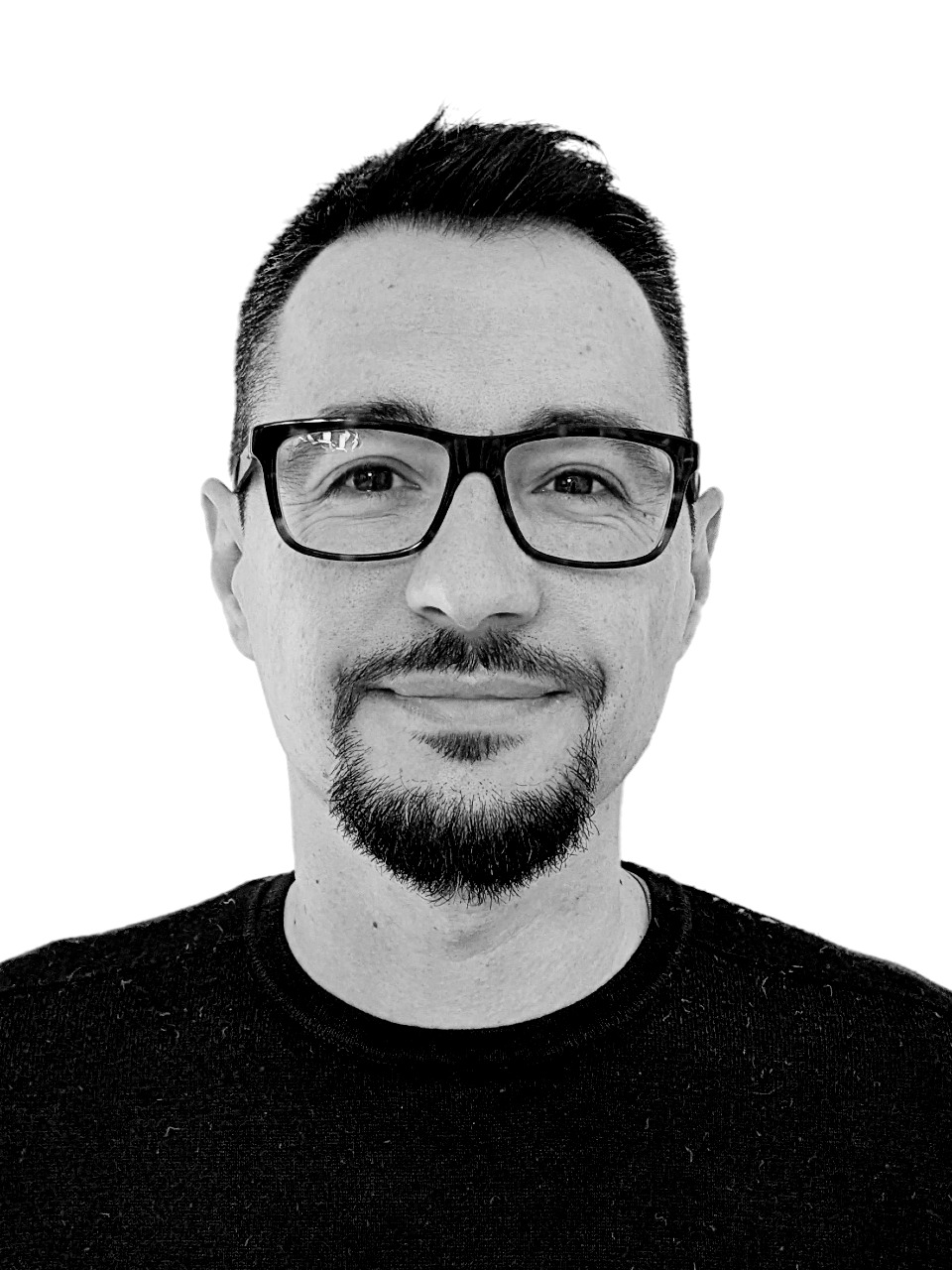 Davide Ferro
Solution Architect
IT Engineer (University of Padova)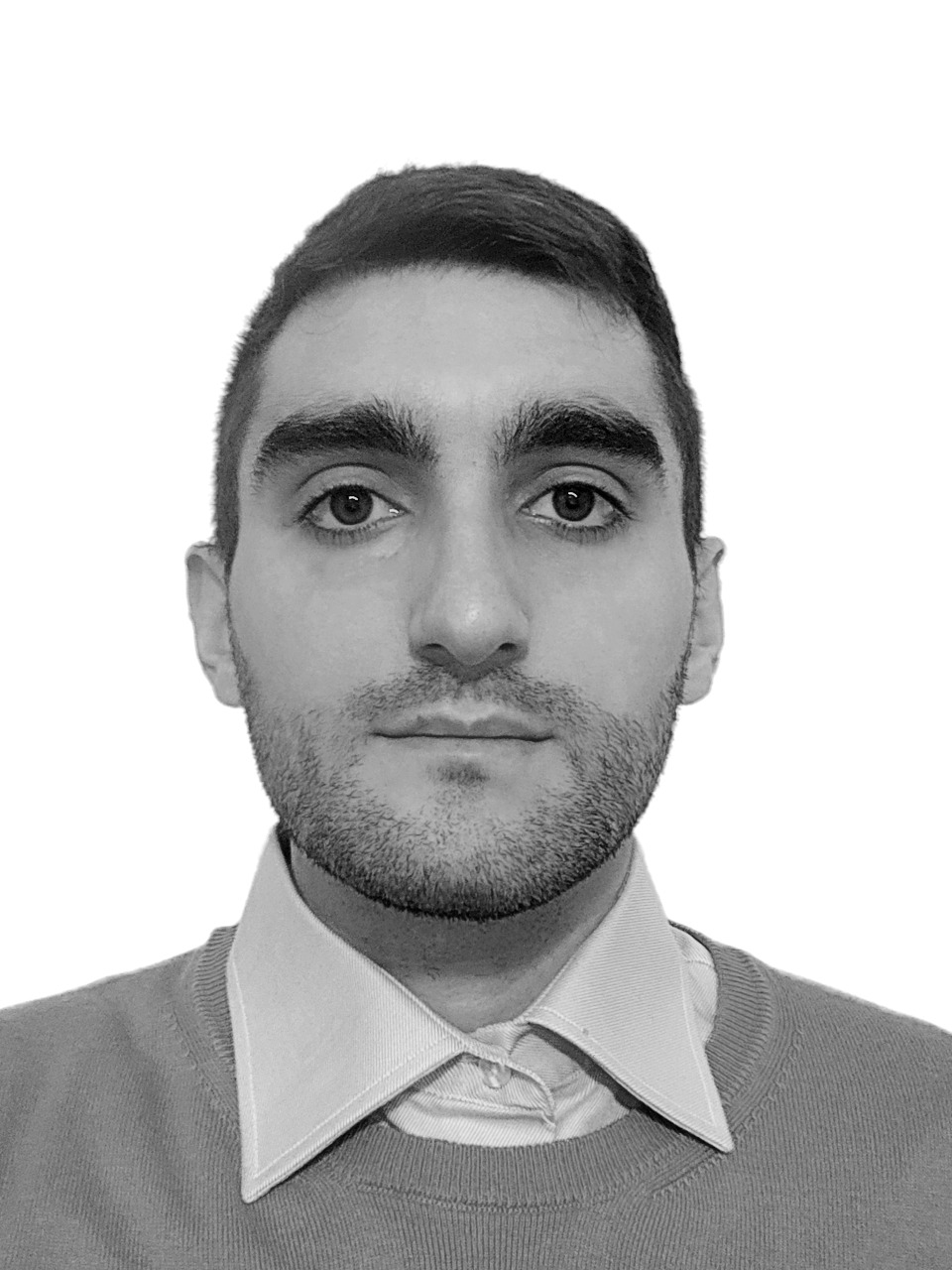 Riccardo Ceccato
Data Scientist
Assistant Professor of Statistics (University of Padova)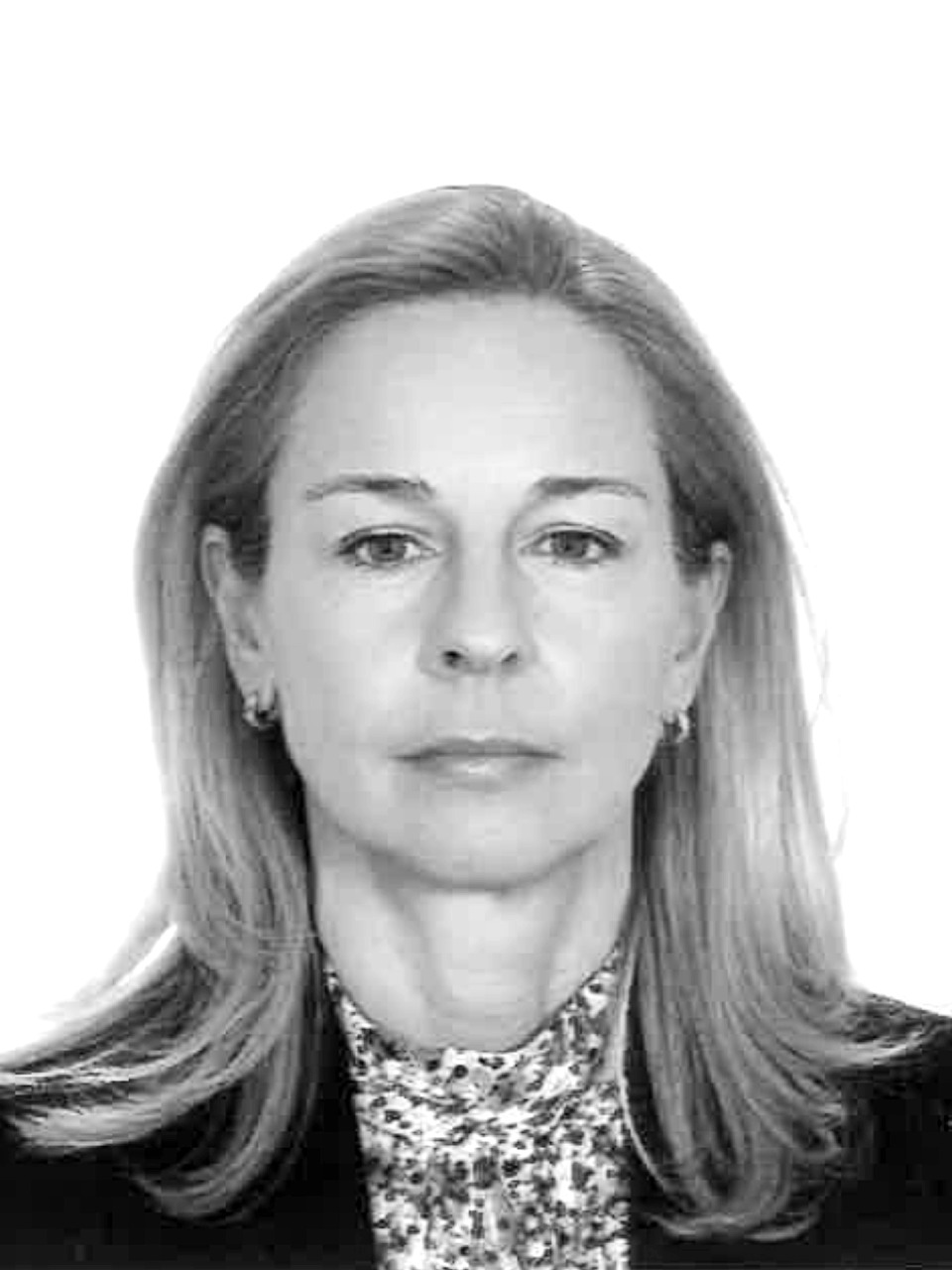 Paola Pauletto
Accountant Manager
+10 collaborators in Data and Computer Science
Choose Stat4Value as your strategic partner
to exploit your business data
Data produced internally and/or externally sourced, properly processed and integrated by Stat4Value, is transformed into exclusive, up-to-date cognitive value to benefit your business
to be part of the digital innovation and data revolution
From data harmonization and integration to processing with Data Analytics and Machine Learning technologies, Stat4Value guides your company through the transition from traditional systems to the most recent innovations
to build a customized data management and analysis system
Working with the Stat4Value team allows you to select the most advantageous processes, algorithms, and techniques for the specific needs of your company, obtaining a customized data management and analysis system configuration
to empower your decisions with a data-driven approach
The solutions created for you by Stat4Value allow you to control decision-making processes in an informed manner, taking you on a journey where the value of information extracted from the data completes and strengthens the knowledge of your business